Talent Attraction in Logistics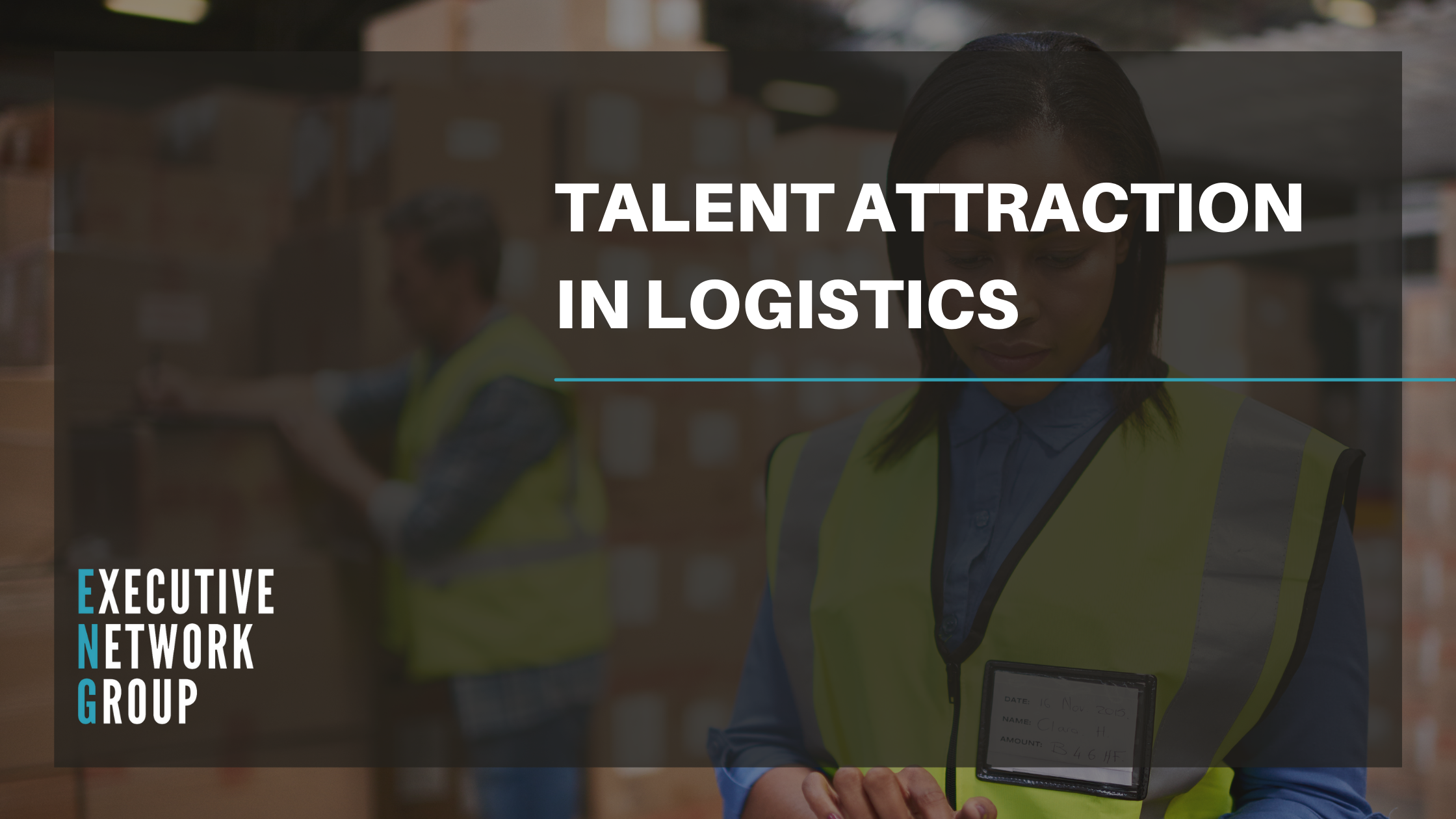 One of the biggest challenges in modern business is identifying, attracting, and retaining high-calibre individuals.
"The war for talent" as it's often referred to in recruitment, is well documented and becoming increasingly difficult to navigate. Following the global pandemic which created a shift in the labour market, recruitment consequentially suffered with processes being accelerated in a bid to secure talented candidates.
The key question is how can employers market their employee value proposition well enough in a crowded space?
We surveyed over 150 candidates to understand their perception of the interview process, and which key factors may influence their decision-making process.
This sample comprised a mixture of those that have accepted and declined opportunities in the last 12 months, primarily within the Logistics and Transport sector. The job titles surveyed were inclusive of; Fleet Manager, Operations Manager, Head of Fleet, Logistics Director, Operations Director, Logistics Sales Director, Logistics HSE Manager, and Commercial Director.
Download below to receive a full copy of the guide.