2022 Trends for the Heavy Equipment Sector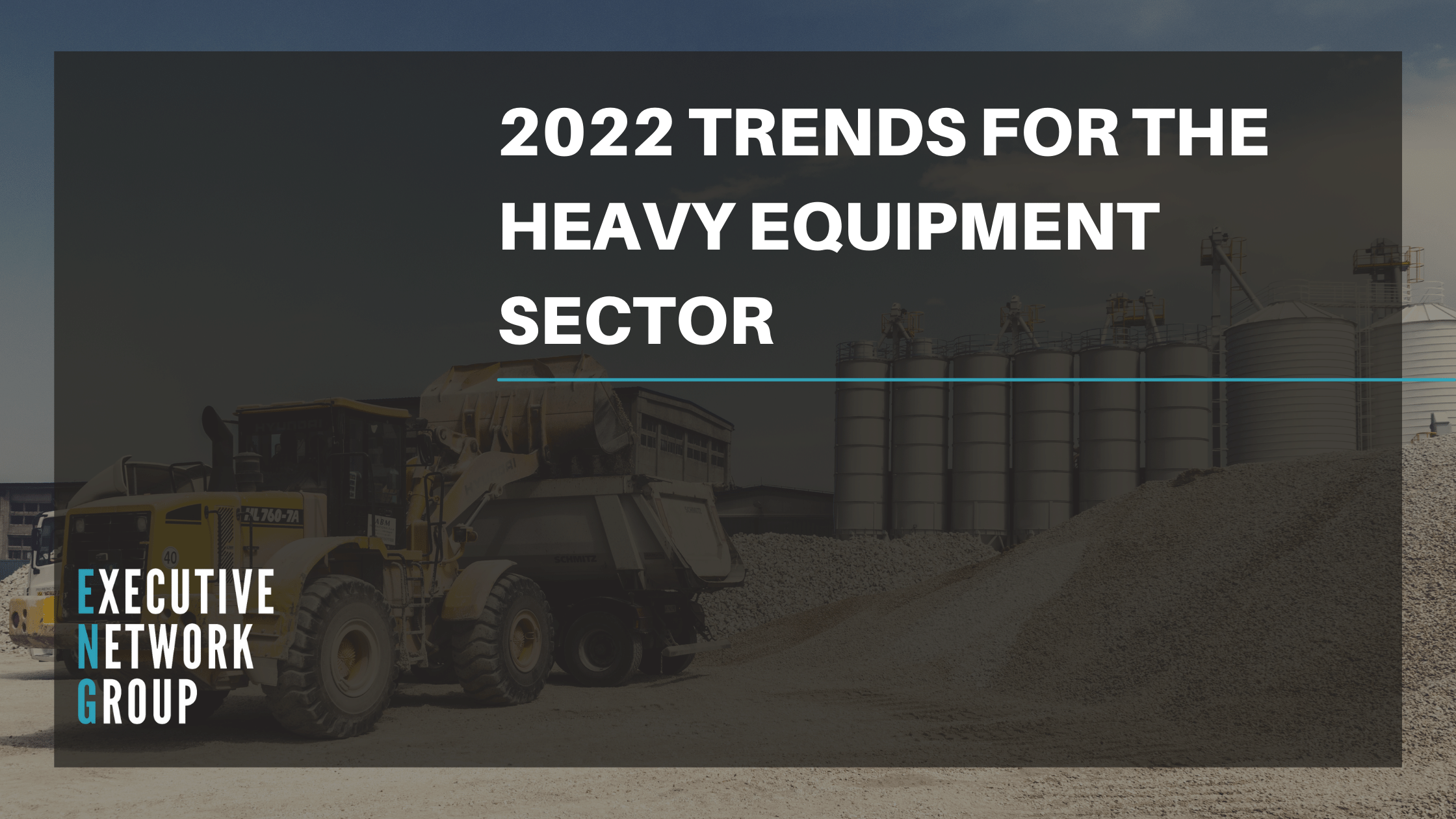 The Heavy Equipment sector has felt the pressure from the ever-ongoing supply chain issues that have plagued the world market since the outbreak of the Covid-19 pandemic, as well as other global challenges its had to overcome this year. As 2022 begins to open the curtain on its final act - many will start to look ahead to the new year and a new branch of challenges. However, there is still much of 2022 left, and we believe these trends will dominate the sector for the rest of the year.
New Equipment Professionals moving to Used Equipment Market
Due to the global supply chain problems we are currently living with, it is harder and harder to procure new heavy equipment for domestic distribution. Backlogs and lack of parts mean the wait for brand-spanking new excavators, telehandlers and other heavy access, lifting, construction and agricultural equipment. This has resulted in many new equipment dealerships moving over to the used equipment market where the demand has increased dramatically in the face of a decreased flow of supply and manufacturing.
According to PBC Today - "As many industries continue their journeys back from a challenging 2020, global demand for used equipment continues to increase. Many businesses remain wary of making big investments in new machinery, while supply chain issues have hit delivery levels for new equipment. All told, it makes the market for used heavy equipment a place of exciting opportunities for both buyers and sellers".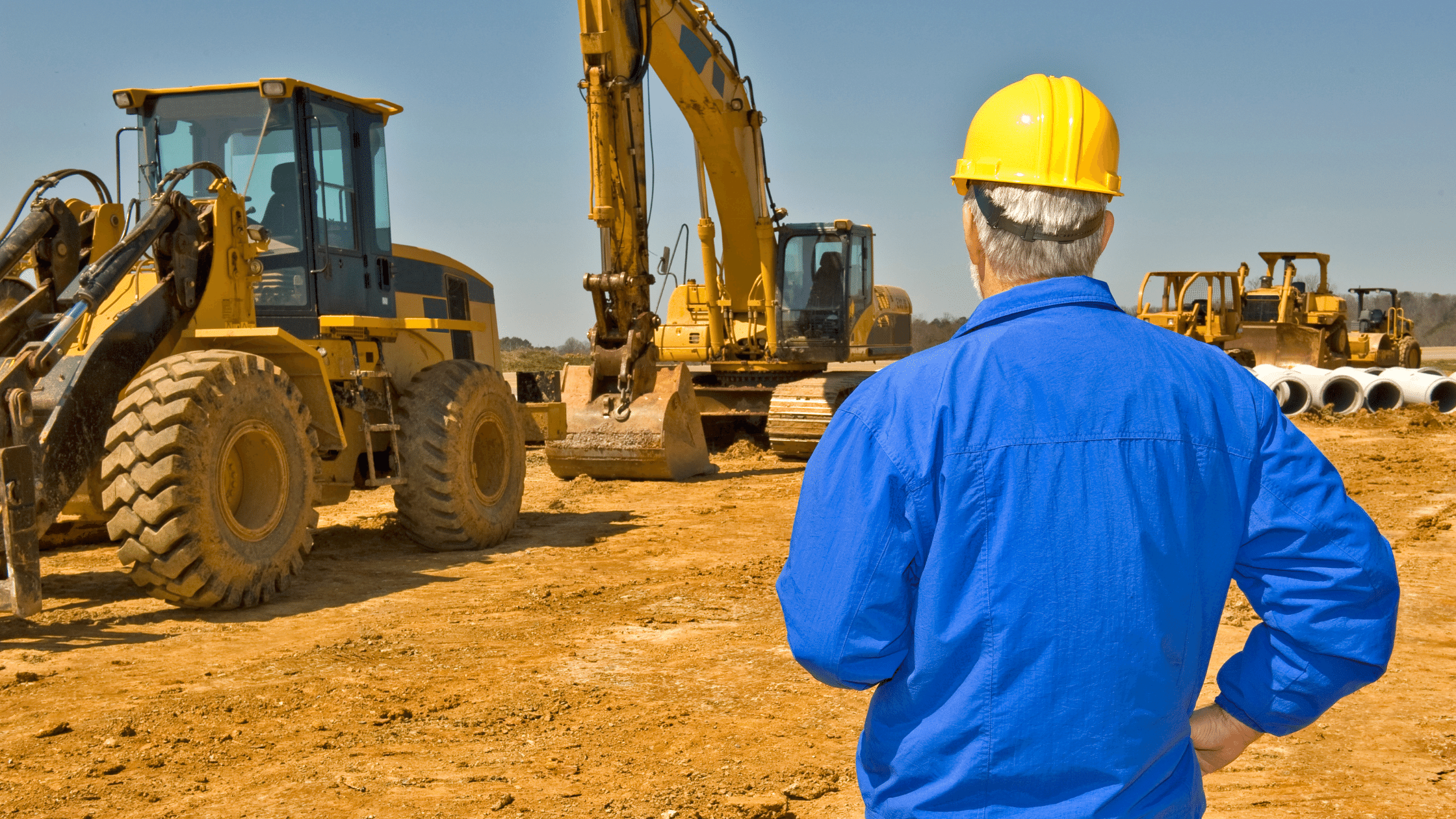 Increase in Equipment Hires
2022 has, and will continue to, see a rise in the demand for heavy equipment hires to counteract the effects of the new equipment shortage due to the supply chain backlog.
Hires will continue to be more prevalent than investing in new equipment due to the less amount of time it takes to get these new equipment on-site to lower the risk of work delays. According to Construction & Demolition Recycling, some firms in the US are experiencing years-long wait times which puts big pressure on contractors who are required to meet strict deadlines.
Sustainability
The sector will continue to strive toward its sustainability goal of lowering CO2 emissions by the year 2030. The industry has made great strides in this respect by upping usage of used equipment whilst maintaining and increasing their lifespan.
Electric alternatives are now also in rotation to cut down on the use of diesel. The World Financial Review states that "two viable alternatives are emerging: electric motors plus batteries or hydrogen fuel cells. Both options have the potential to take the construction industry by storm. Electric equipment, in addition to reducing emissions, also helps to address the problem of noise pollution on construction sites — some models are five times quieter than diesel equipment, creating a safer environment for indoor work".
Skills Gap
The battle for talent rages on and the waning months of 2022 will see the sector continue to close the skills gap that currently inhabits the workforce. Training and apprenticeships will aid not only the existing heavy plant talent pool but also help bring in school and college leavers with the lure of schemes designed to upskill and help forge a trade in the growing industry.
According to Plant Planet Careers - "With many sites having fallen behind due to restrictions of reduced workers or even site closures from the coronavirus pandemic. Many firms are looking to build back up their workforce and are looking to Generation Z to close this gap within the construction industry".