The Halo, Formula 1, and changing public perceptions of Health and Safety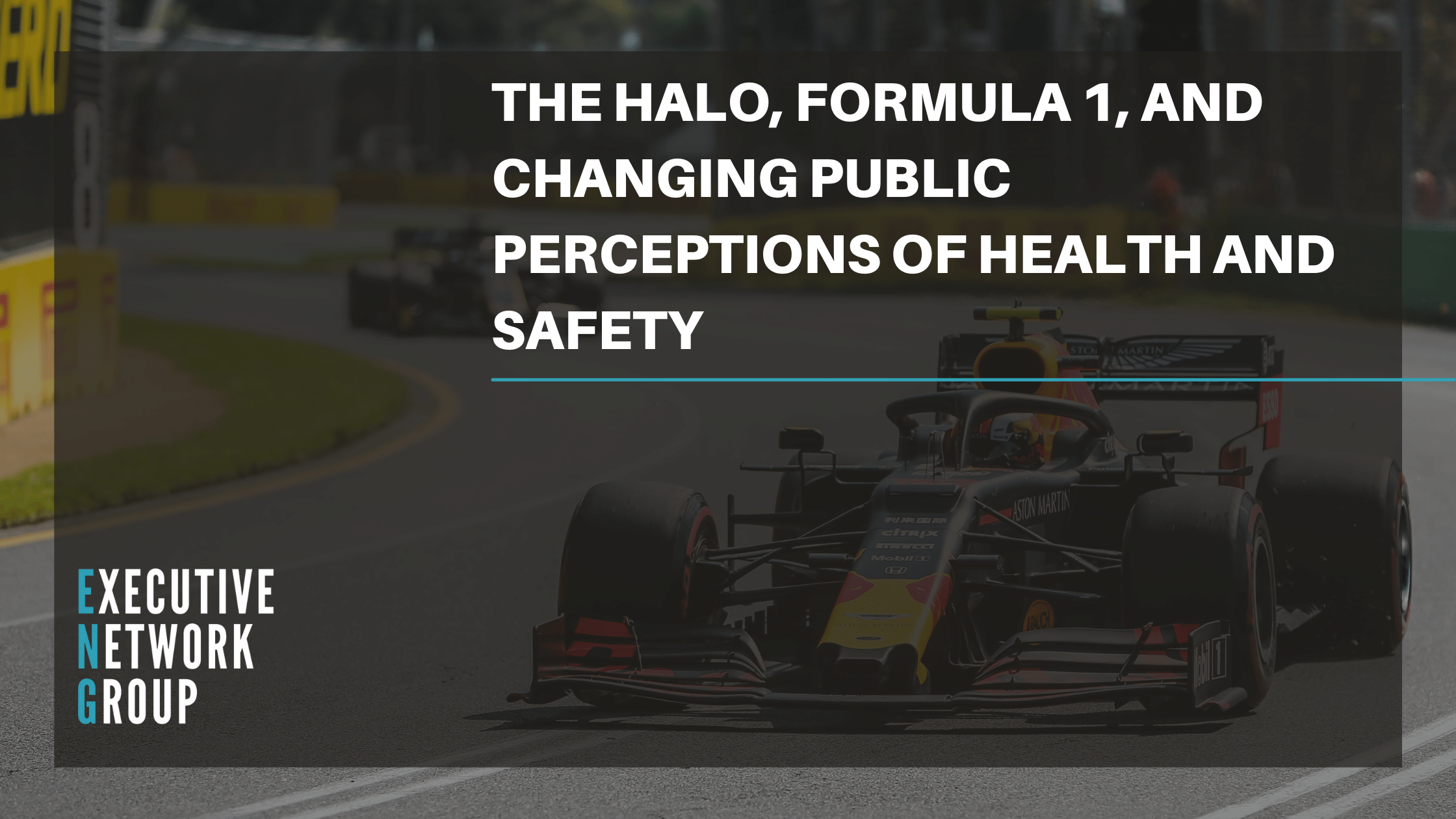 I don't know if any of my connections are particularly F1 fans (and let's be honest I know very little about the sport, I am just coerced to watch it by my Lewis Hamilton obsessed husband) but last weekend's race seemed to me the perfect display of how valuable Health and Safety really can be in genuine life or death situations – and really showed how interesting the dichotomy is between public perception of safety issues and the reality.
So first things first - what happened?
At last weekend's F1 race at Silverstone, two dramatic crashes took place. One between Zhou Guanyu, George Russell, and Pierre Gasly, which sent Alfa Romeo driver Zhou crashing dramatically into the barriers – narrowly missing several spectators by the looks of it. The second crash between Sebastian Vettel and Alex Albon meant Albon spun dramatically colliding with a further driver Yuki Tsunoda.
If you haven't watched this footage yet you can take a look at Zhou's dramatic crash here:
From the looks of the video it was a miracle that Zhou was able to walk away unscathed – but actually this was down to an extremely well designed safety intervention.
What is the halo?
The Halo is a wishbone shaped titanium bar that sits on top of the cockpit of the car and wraps around the driver's head. They are built to sustain huge amounts of weight and pressure and ostensibly they are able to sustain the weight of a double decker bus!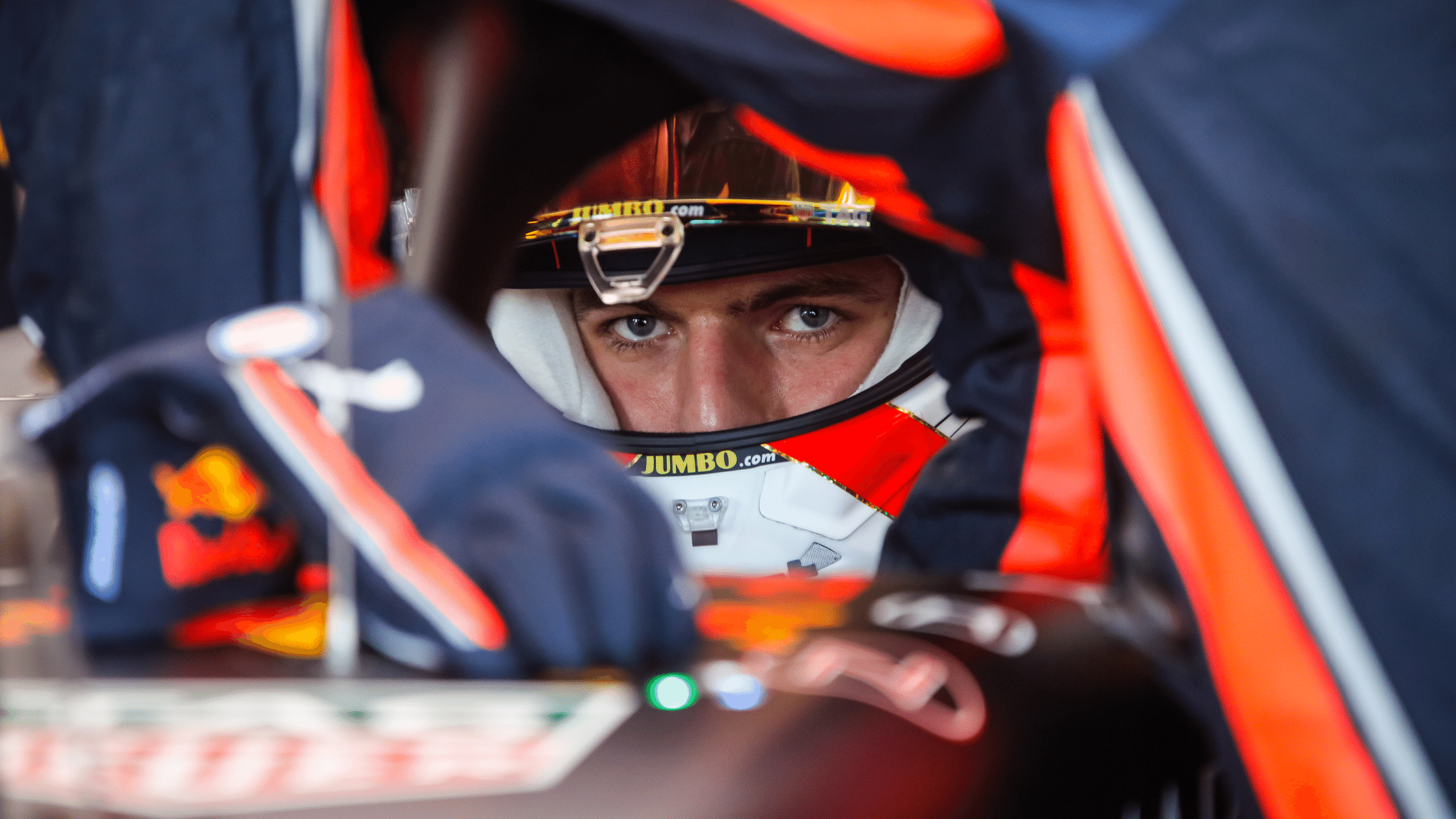 These halo systems were introduced to F1 in 2018 and were specifically designed to protect drivers' heads from debris, or serious damage if the cars flipped.
The halo was first trialled in races in 2016 before becoming mandatory in all cars in 2018, however at first there was outcry over their implementation. Many people (spectators, drivers, and even the then F1 boss Bernie Eccleston) opposed the implementation of the halo as it wasn't aesthetically pleasing and meant the drivers couldn't be seen as well. The argument was also made that they affected drivers' visibility, although this was later disproven.
Even my husband's favourite Lewis Hamilton in 2016 called the halo:
"The worst looking modification in the history of the sport"
It seems crazy to me that something that needed to be implemented for safety reasons could be opposed in the face of pure aesthetics, but I'm sure this isn't a surprise to many of you working in the industry who face push back on safety innovation regularly. To me this situation really shows the gap between safety professionals and public perception still – and that to the general public something like aesthetics in a lethal sport could still be considered more important than saving lives.
(Lewis Hamilton by the way soon changed his tune on the halo after crediting the system with saving his life during the Italian Grand Prix in 2021.)
There is no doubt that Zhou would not have walked away from Sunday's crash with minimal injuries as he did without the implementation of the halo. The BBC's F1 writer Andrew Benson had this to say;
"The halo head-protection device has been one of the single biggest success stories of Formula 1's constant quest to improve safety since the death of Ayrton Senna in 1994.
It faced opposition from people who felt it might undermine the essence of the sport as an open-cockpit series - including a minority of drivers.
But it quickly proved its worth when it was introduced in 2018, following a campaign by the late FIA F1 director Charlie Whiting and the Grand Prix Drivers' Association.
In a multi-car pile-up at the 2018 Belgian Grand Prix, the halo deflected Fernando Alonso's flying McLaren away from Sauber driver Charles Leclerc's head.
Since then, there have been at least three other incidents in which it has apparently saved a driver's life, most famously in preventing Romain Grosjean from being decapitated when his Haas pierced a barrier in his fiery crash in Bahrain in 2020.
Alfa Romeo's Zhou Guanyu in Sunday's British Grand Prix was just the most recent example - and he almost certainly won't be the last."
Finally I decided it would be interesting to get some insight from a Safety professional enmeshed in racing and reached out to Richard Bate, Principal HSE Consultant for Formula E. He said;
"While initially universally derided by drivers and teams, the Halo device has proven its value in FIA single seat racing series, by facilitating driver escapes from incidents that would otherwise have resulted in serious injury. Alex Lynne walked away from a high-speed airborne roll during the Saudi Arabian E Prix in 2021 - but what did we learn from this? Clearly the Halo effects driver vision and makes extrication of a driver from a vehicle more challenging, but the key take away for Formula E was the interaction with the Halo, roll-hoop and head and neck protection devices working concurrently. Two years on from the Lynne incident, this was clearly evidenced when the roll-hoop was torn from Zhou Guanyu's Alfa Romeo F1 car at the British F1 GP. There is a cause for every effect – clearly the FIA will continue to research the interaction of safety devices to ensure miraculous drivers escapes become routine."
In conclusion I think things like the recent pandemic and interventions such as the Halo are really starting to have an impact on public perception of H&S and helping to change the narrative – but we mustn't lose momentum. Now is the perfect time to continue to capitalise on current appreciation of Safety and continue to drive the industry forward.
What do you think of the halo and it's impact on public perception of Health and Safety? Let me know by commenting below, or email me at laura.aucott@hserecruitment.co.uk