Financial Services Remuneration Report 2023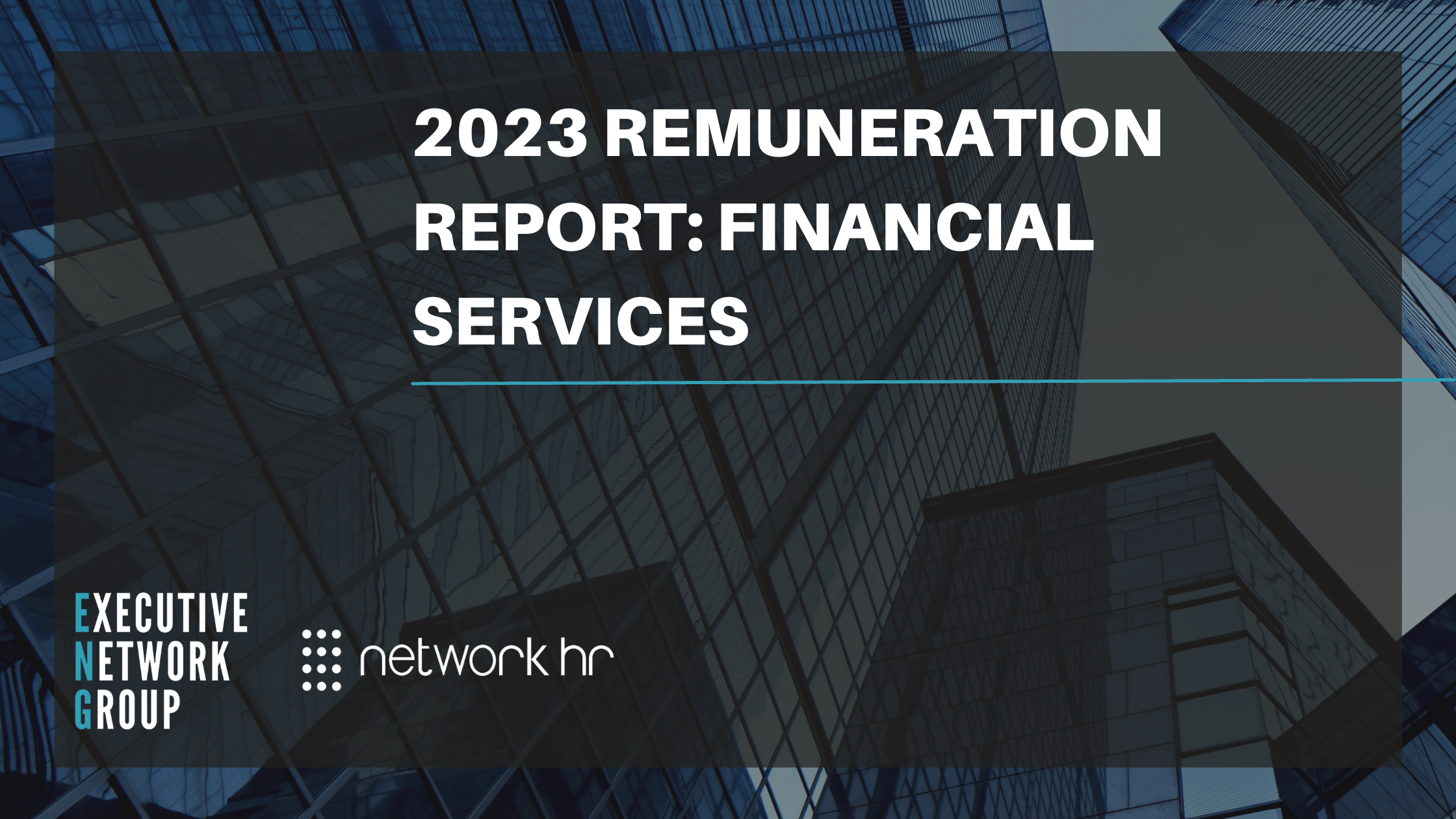 With help from the Research and Insights team at Executive Network Group, and the expertise from our friends at Unum, BDO, and Reward Heads - Network HR has created this report covering the compensation and benefits trends alongside a 2023 salary guide. This is exclusive to the Human Resources market in the Financial Services sector, in particular - Banking, Asset Management, Fintech, and Insurance.
So, what can we expect in 2023 as HR leaders? This remuneration report is designed to help guide you through the upcoming year, and give you accurate insight to salaries in the HR sector to keep you one step ahead.

On behalf of Network HR, we hope you enjoy the insight.
Follow the link below to access the free full copy of the report.
Contact Us
To discuss our findings - please contact our Director, Adam Oliver. You can get in touch with Adam below:
T: London: 02074305585 | Birmingham: 01214505030 | Mobile: 07970061419
E: adam.oliver@networkhr.co.uk
W: www.executivenetworkgroup.co.uk