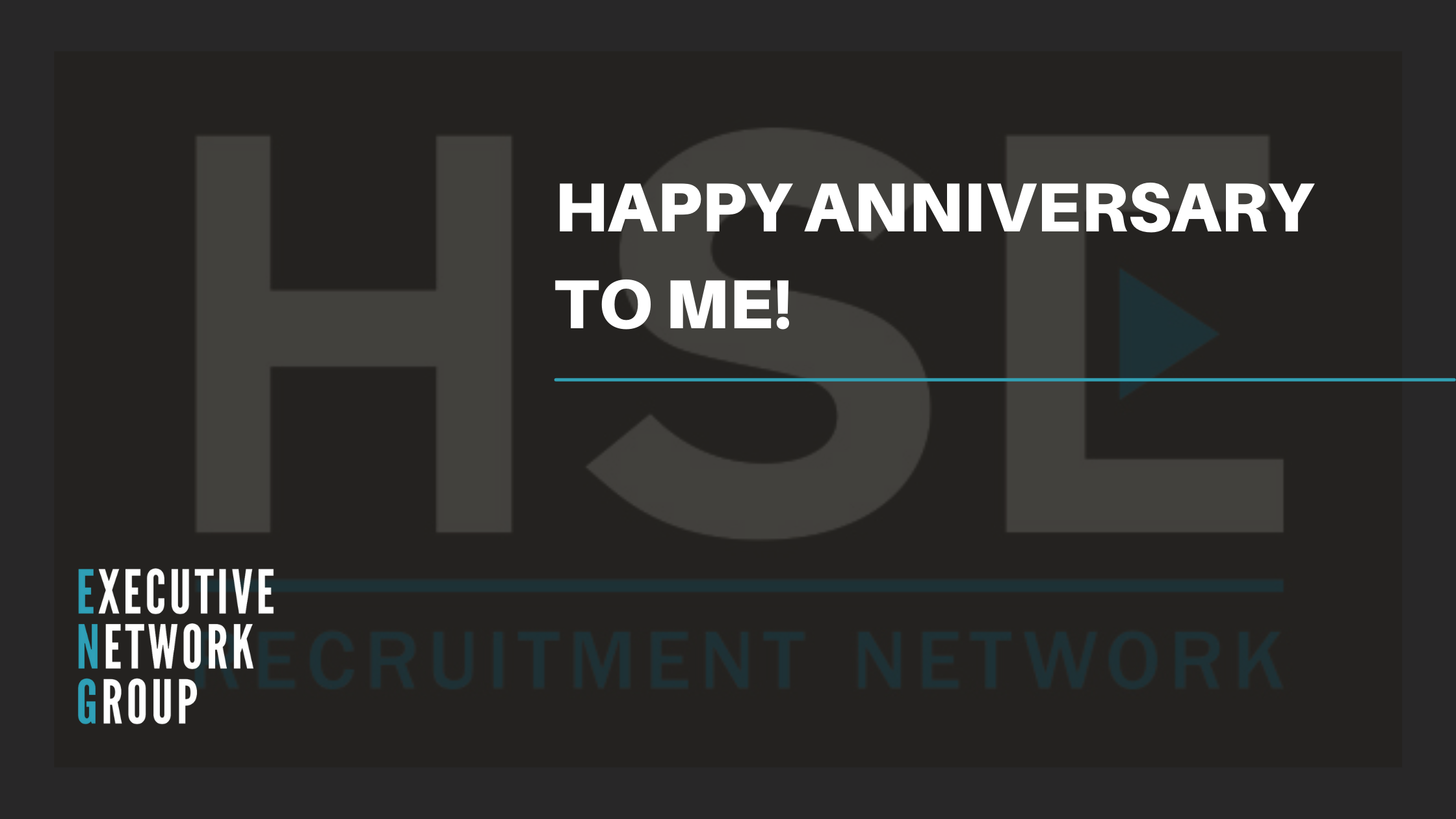 This week I am delighted to celebrate my 12th anniversary with HSE Recruitment and our parent company Executive Network Group. When I first joined HSE Recruitment with no experience in recruitment or in Health and Safety – I could never have imagined that 12 years later here I would be; as Associate Director, with an amazing and talented team, and a passion for Health and Safety (and a qualification in the subject!).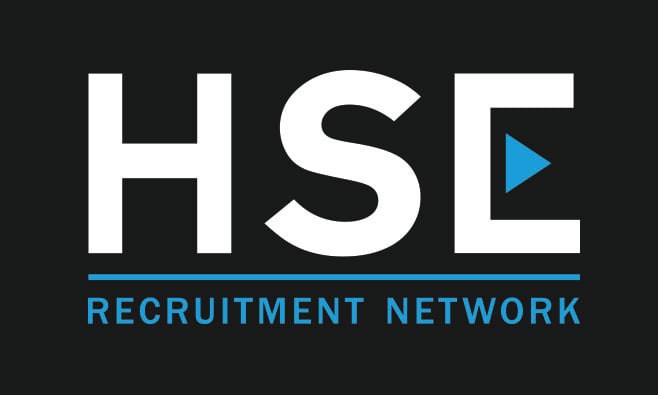 I always knew that recruitment was a fantastic career - getting to chat to lots of interesting people and changing lives, with the ability to be rewarded for effort and determination. However I don't think I could ever have foreseen how much I would grow to genuinely adore Health and Safety. H&S is the industry that keeps on giving – it is always growing, developing and changing, and the passion I see in every client and candidate that I speak to is so inspiring. When I first interviewed for HSE Recruitment I was assured that everybody gets sucked into the fascinating world of Health and Safety – and boy were they right!
Over the years I have progressed my way through the ranks of HSE Recruitment, ending up in my current position of Associate Director. This means responsibility for the whole HSE Recruitment team, our market perception (social media, exhibitions etc) and managing our partnerships (many of which are exclusive to us). This is all alongside running a busy desk – I don't think I could ever give up the day to day of recruiting! I am lucky enough to now sit on the IOSH nominations council, and really get to support and help IOSH and the industry grow – in addition to my roles on the OneWish communications committee (the global coalition of women in safety groups), my seat on the editorial team for The Sentinel (the amazing membership magazine of IIRSM), and my partnerships with RoSPA and Pinsent Masons.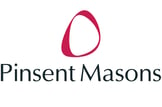 I have also been lucky enough to be supported by not only fantastic colleagues, but also strong and empathetic leadership in Matt Ellis and Chris Rowlands, and it was truly a dream come true to be promoted in 2021 to Associate Director and get to join them in the leading of the business.
Meet our Leaders | HSE Recruitment

Over the years I have seen Health and Safety really develop, and it is amazing to see the new, dynamic and engaging safety professionals truly emerge. Our ENG motto is "making recruitment better" and I have always personally included Safety in that motto. I genuinely want to use my position to help improve the public perception of safety, moving the industry forward, and further and further away from the stereotypical "clipboard warrior" that I often encountered during my first few years. I have seen soft skills, such as leadership, empathy, communication, grow in demand and can truly see the impact that our Safety professionals make – and am proud every day to be a part of their journeys by offering, advice, support and CPD opportunities through our placements, partnerships, and HSE Leaders community.
To all of my clients and candidates throughout the years, I want to offer a huge thank you! You have been a pleasure to work with, and I look forward to spending even more years together moving forward!
To get in touch email laura.aucott@hserecruitment.co.uk or visit our website: